All State Voluntary Benefits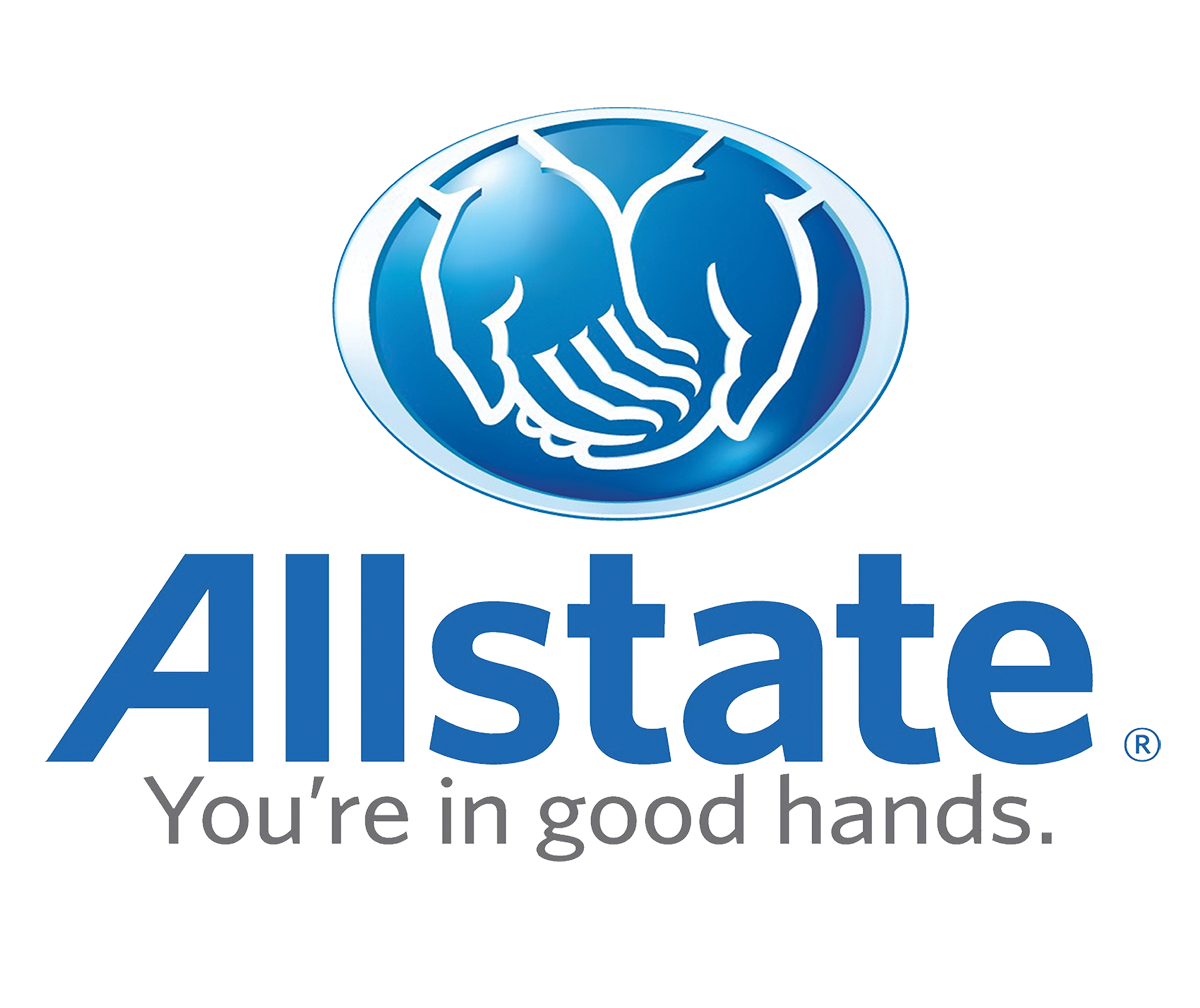 Local 445 members are eligible to sign up for additional voluntary benefits through Allstate Benefits. These benefits can help you in covering out-of-pocket expenses associated with accidental injury and certain illnesses. Click here to learn more about the accident and critical illness voluntary benefits available to Local 445 members through Allstate Benefits.
Local 445 members can sign up for voluntary benefits through Allstate Benefits under the "Local 445 Group". Allstate has provided Local 445 with group rates and benefits to assist those members who would like to voluntarily sign up for these benefits. Local 445 is not a partner with, or in any way an agent for, Allstate. Any members who choose to sign up will enjoy the group rate but will have their own accounts with Allstate and are completely responsible for said account(s). Local 445 has no responsibility over these accounts, claims or any other matters pertaining to voluntary benefits through Allstate. Local 445 makes no warranties or representations as to the extent of the coverage provided. Please contact the Allstate agents directly for more information.
Page Last Updated: Aug 21, 2015 (11:05:55)